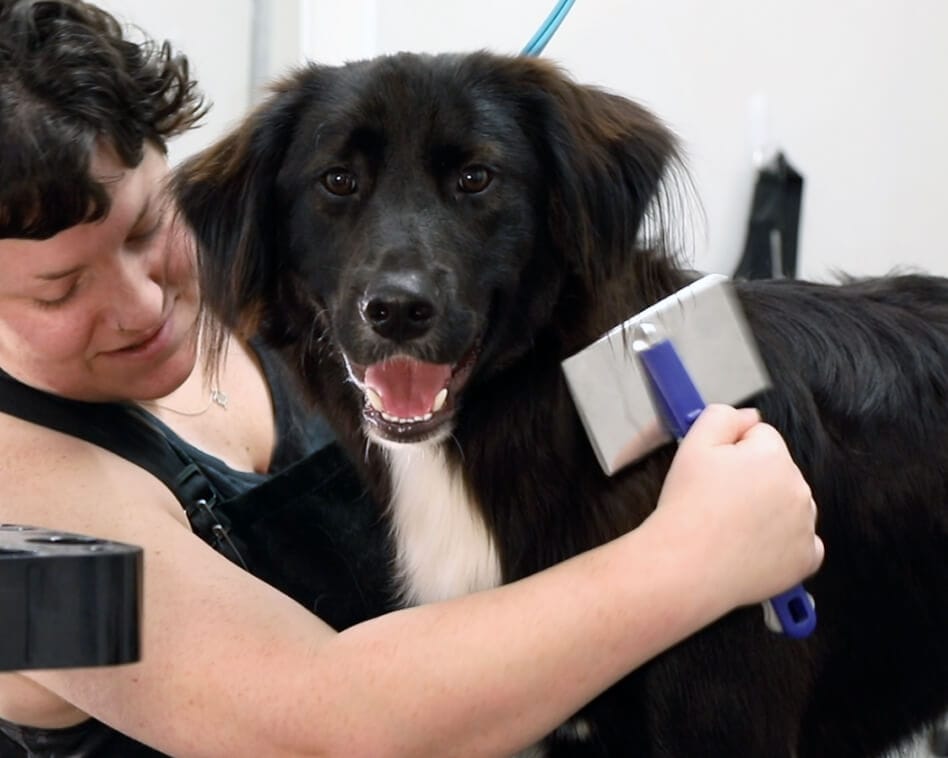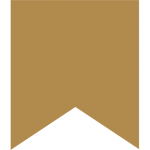 Treat Your Pet to a Therapeutic Spa Day
Professional Pet Grooming Services in Baton Rouge
Treat your pet to the full Royal Treatment experience when they receive premier pet grooming services in Baton Rouge. We'll roll out the red carpet for your pet and provide a relaxing and comforting spa day or fun activities and exciting new adventures with our boarding and daycare options.
Spa Packages & Add-Ons
Pet Grooming Services for Your Dog or Cat at Our Therapeutic Spa
Other Baton Rouge Pet Grooming Services and More
Royal Treatment goes above and beyond when treating your pet with the care and pampering they deserve. Along with our regular pet grooming services from our Baton Rouge staff, we also offer the following as add-ons:
*Dogs only
**All pets staying 2 hours after spa treatment will have this charge added to their cart. They will receive extra walks and may stay until closing.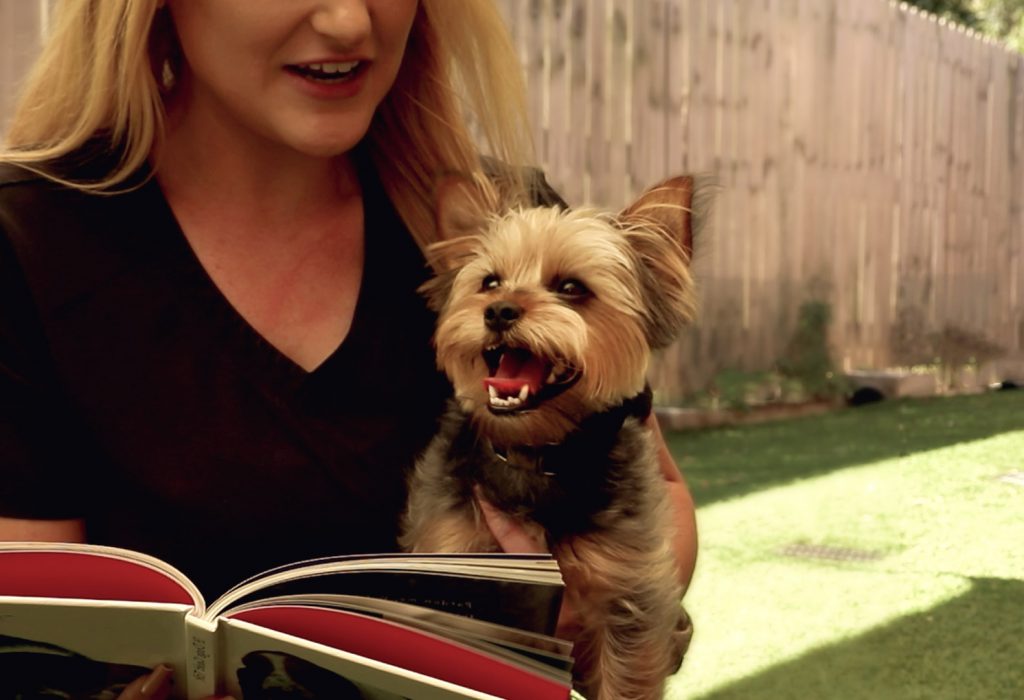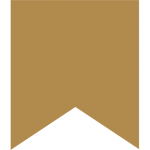 Luxury Sleepover Boarding Services
In addition to our pet grooming services in Baton Rouge, we also offer boarding services with luxury suites and multiple outings for your furry companion when you are out on the town and need someone to look after and care for them. Short and long-term visitors receive daily love, attention, and playtime with our trained staff.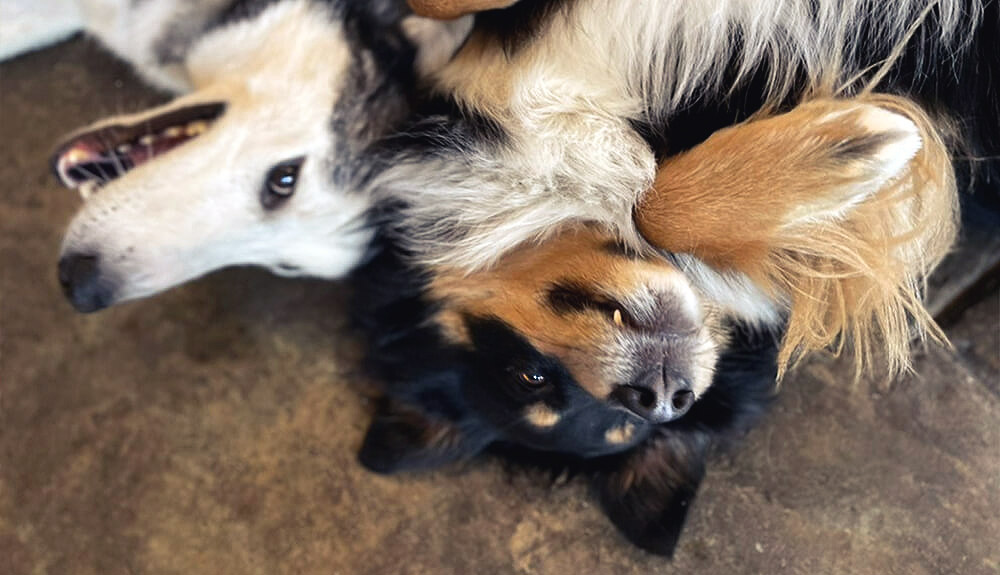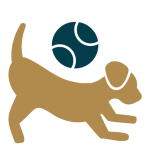 Our canine guests can enjoy indoor and outdoor playtime with our activity spaces with plenty of running room and constant supervision. Learn more about the fun your pup will have at Royal Treatment's Romp n' Roll experience!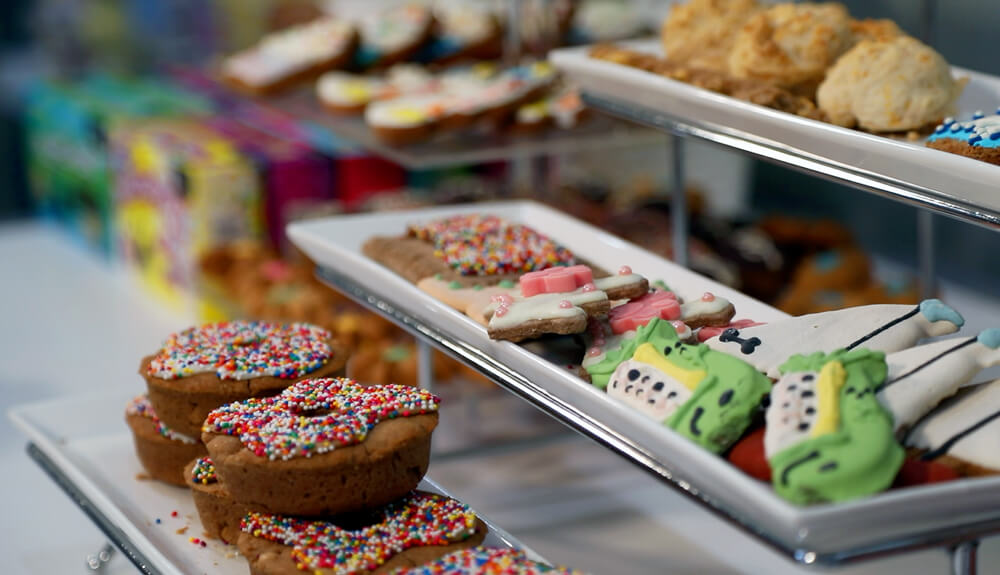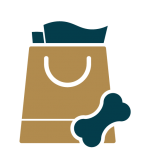 Looking for tasty treats or special accessories for your prince or princess? Stop in Royal Treatment in Baton Rouge today and visit the Barkery and Boutique. We have freshly baked treats and stylish accessories fit for your little royal.
Our number one focus is the comfort and safety of all our guests. Starting April 28th, we will no longer be accepting new clients 12 years of age or older who have never visited Royal Treatment for any services. Although we work closely with our on-call veterinarian and veterinarians in the area to ensure the best possible environment and care possible, we are not a medical boarding facility and would hate for anything to happen on our watch due to old age that we are not equipped to swiftly handle.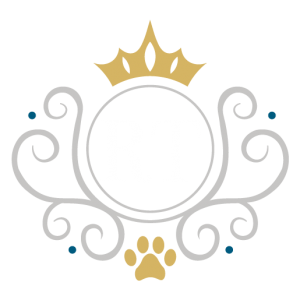 Your Pet Will Love Our Luxurious Baton Rouge Pet Grooming Services
Book a time for your pet to stay with us, and you'll see the results of our attention and care with loud purrs and wagging tails.