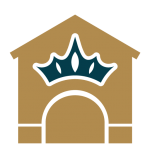 Dog Boarding in Baton Rouge That Your Pooch Will Love
It isn't easy to separate from your best friend for any amount of time, but when necessary, you want them to be in the right hands. Our Baton Rouge dog boarding services will treat your dogs with care, attention, and plenty of belly rubs. Schedule Baton Rouge dog boarding services fit for a king or queen.
Does Your Dog Have Everything They Need Before They Visit Us?
---
Our number one focus is the comfort and safety of all our guests. Starting April 28th, we will no longer be accepting new clients 12 years of age or older who have never visited Royal Treatment for any services. Although we work closely with our on-call veterinarian and veterinarians in the area to ensure the best possible environment and care possible, we are not a medical boarding facility and would hate for anything to happen on our watch due to old age that we are not equipped to swiftly handle.
Your Pup's Favorite Resort
How Our Baton Rouge Dog Boarding Staff Cares for Your Pup
Our experienced Baton Rouge dog boarding staff works with every breed and can handle your shy, playful, or rambunctious pup with care and patience.
Deposit required for stays of three nights or more or during peak holiday times.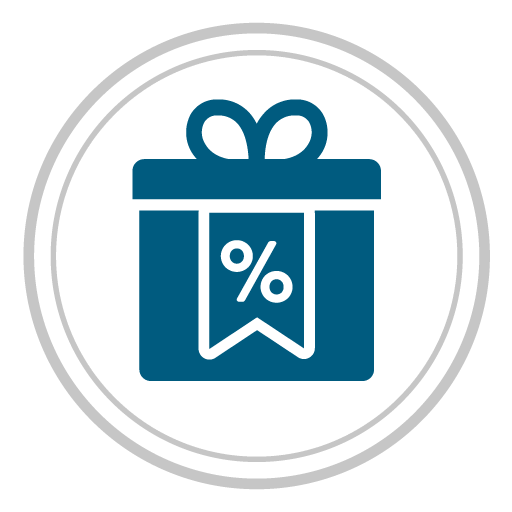 We offer both Military and Student Discounts on Dog Boarding Packages, as well as Extended Stay Discounts.
* We do not provide medical boarding, but if your dog needs special medication or a special routine, please discuss this with us before making your appointment. Your dog's health and safety, as well as overall care, is our top priority.
---
Short & Long-Term Stays – Your Dog Will Feel Right at Home
Does My Dog Need Any Vaccines or Shots?
For the safety of all our furry visitors, we require proof that your dog is up to date on the following vaccines/shots:
Rabies
Bordetella – Canine Cough (6-month booster required) *
DAV2PPv – Distemper, Hepatitis, Parainfluenza, and Parvovirus
CIV – Canine Flu (recommended for your dog's safety)
Lepto – (required if not included in their distemper combo)
We also require they are not sick and flea-treated. (If we notice fleas, we will treat them at your expense.)
*Bordetella is a canine respiratory illness somewhat similar to the flu/cold. There are many strains of Bordetella. Dogs are particularly susceptible when under any kind of stress, like being away from family. Thus the name "Kennel Cough" being the colloquial term. Vaccines offered by vets cover most but not all forms of Bordetella. We ask that you request a 6-month vaccination from your veterinarian to be best covered. The vaccination does not prevent ALL strains of Bordetella and by bringing your dog you understand that there is still a chance of the illness being spread. Your pet being vaccinated against it does not guarantee that they will not catch it, due to the various strains of the illness.
Do I Need to Bring Any Food or Toys for My Dog?
You are welcome to bring any food or toys for your dog to play with while they are staying with us. If they have a special dietary requirement, we ask you to bring their specific food and leave us instructions for their health. We refresh their water daily and provide them with a clean bed.
We also have grain-free, nutritional food we can provide for $3 a day per pooch fee. Note: switching a pet's food can lead to upset stomachs if the pet is not used to our house food.
Can You Give My Dog Their Medication?
Yes, we can administer simple oral and topical medicines to your dog at no additional charge. Please bring your vet's instructions for administration and scheduling.
Do I Need to Provide Anything Else?
We ask that you leave your and your vet's emergency contact information in case of an emergency. We take care of everything else for you and your loving dog!