Dog Daycare in Baton Rouge
Romp n' Roll with the Royal Treatment
The Royal Treatment is now introducing the Romp n' Roll Play Experience. A new type of dog daycare in Baton Rouge with all-day and half-day options! Unlike many other dog daycares in Baton Rouge, we focus on what makes your dog special. Call us today to learn more or to make a reservation.
What Makes Our Dog Daycare in Baton Rouge a Unique Experience
Instead of large groups, we specialize in smaller group play to make sure your pup will always receive one-on-one play with our highly trained dog daycare attendants. We boast over 2,500 square feet of safe play space (which includes outdoor and indoor areas), enrichment-based toys, and the same level of care that our Royal Family has come to expect from us!
Our new dog daycare facility in Baton Rouge is steps away from our Manor and is the closest doggy daycare near LSU. Call to make a reservation today!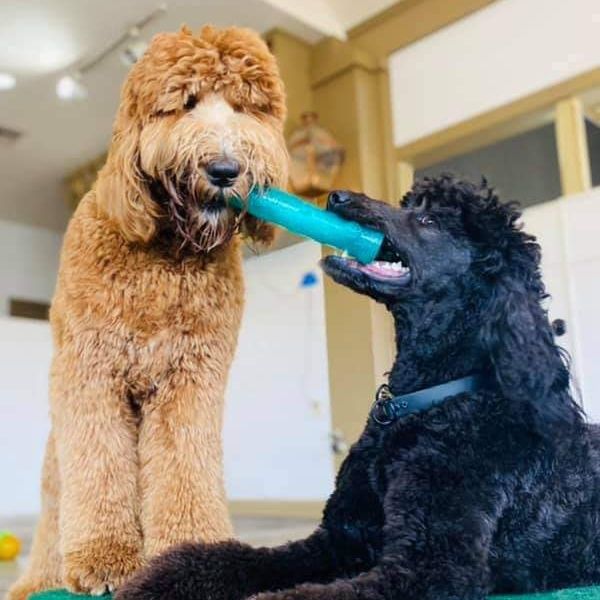 Note: Students are eligible to receive our special rate.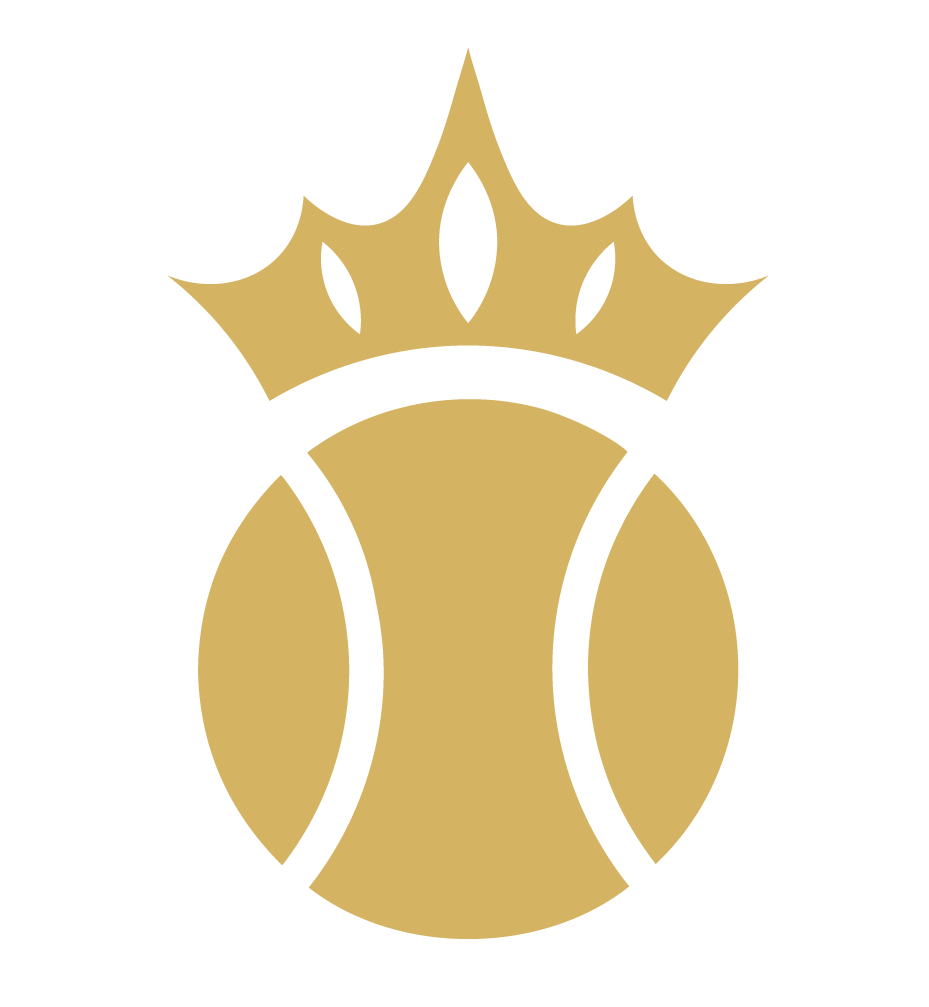 Hours of Operation for Our Dog Daycare in Baton Rouge
Monday – Saturday: 7 AM-7 PM
Half-day drop off times:
7 AM-9 AM (Pick up by 1 PM)
or 12 PM-1 PM (Pick up by 7 PM)