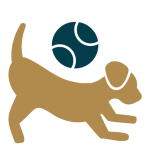 Dog Daycare in Baton Rouge – Romp n' Roll at Royal Treatment
Royal Treatment offers a new type of dog daycare in Baton Rouge called the Romp n' Roll Experience! We have indoor and outdoor play areas so your canine companion can run around and make and play with newfound friends. Call us today to learn more or make a reservation for full-day or half-day visits.
Romp n' Roll Daycare
Fun & Comfort for Your Precious Pup
---
What Makes Our Baton Rouge Dog Daycare Unique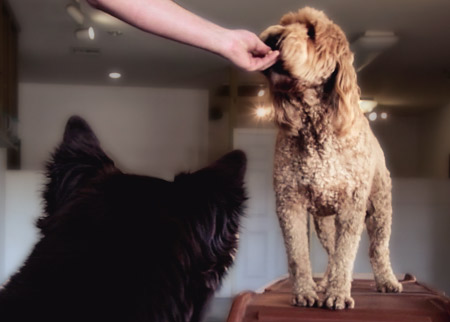 Our number one focus is the comfort and safety of all our guests. Starting April 28th, we will no longer be accepting new clients 12 years of age or older who have never visited Royal Treatment for any services. Although we work closely with our on-call veterinarian and veterinarians in the area to ensure the best possible environment and care possible, we are not a medical boarding facility and would hate for anything to happen on our watch due to old age that we are not equipped to swiftly handle.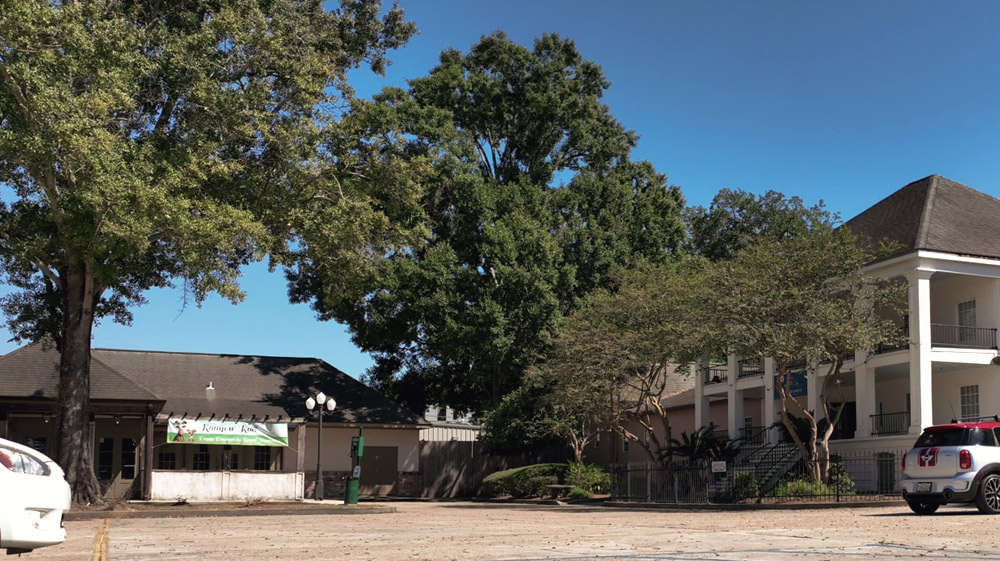 Our Baton Rouge dog daycare facility is steps away from our Manor and is the closest doggy daycare to LSU. Call us and make a reservation today!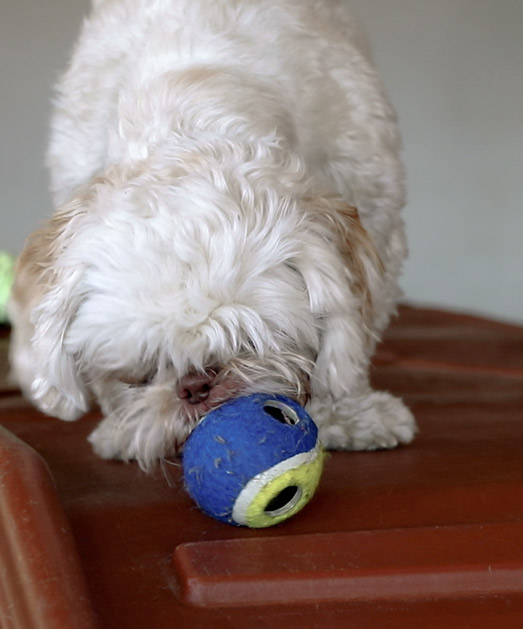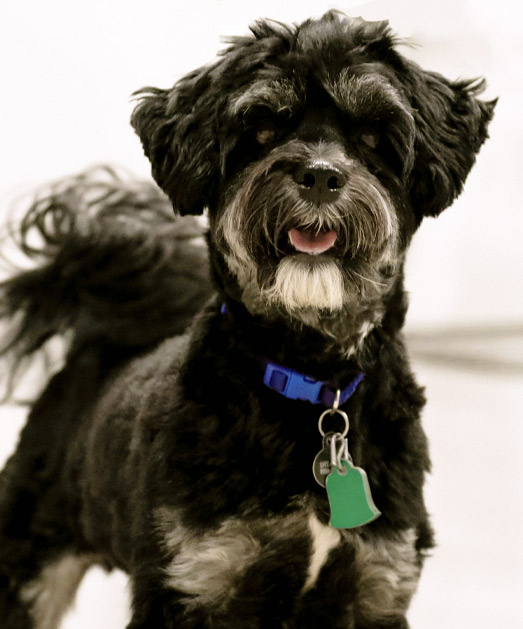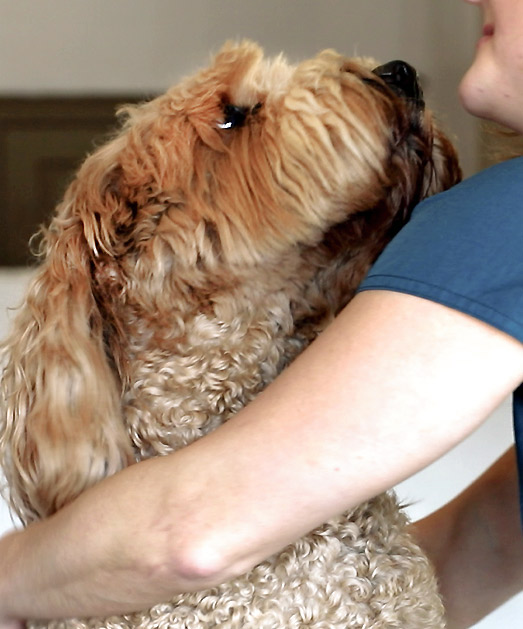 A Baton Rouge Dog Daycare that Keeps Their Tails Wagging
Have the experienced, attentive, and caring family at Royal Treatment take care of your best friend when you reserve a spot at our dog daycare in Baton Rouge. Our highly-trained daycare attendants supervise your dog, understand their enrichment needs, and learn their playstyle for group play. We offer group play based on size, temperament, age, playstyle, and more.
Romp n' Roll has 2,500 square feet of safe play with indoor and outdoor play areas, and we give your dog all the love and attention they need to ensure they have a blast during their stay!
For overnight or multiple-day stays, ask about our dog boarding services.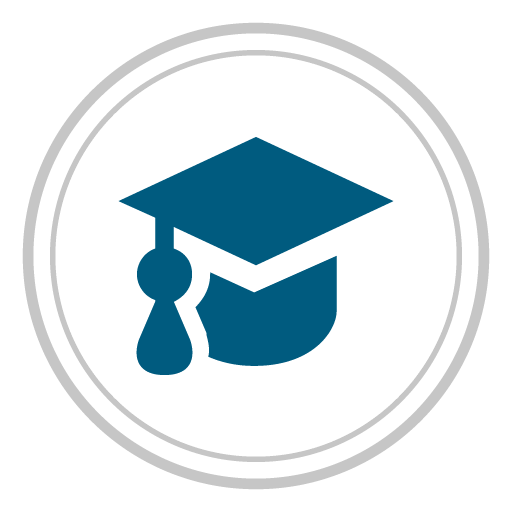 Students are eligible to receive our special rate.
---
Romp n' Roll Hours
Hours of Operation for Our Dog Daycare in Baton Rouge
Half-day Drop-Off Times:
7 AM – 9 AM (Pick up by 1 PM)
or 12 PM – 1 PM (Pick up by 7 PM)