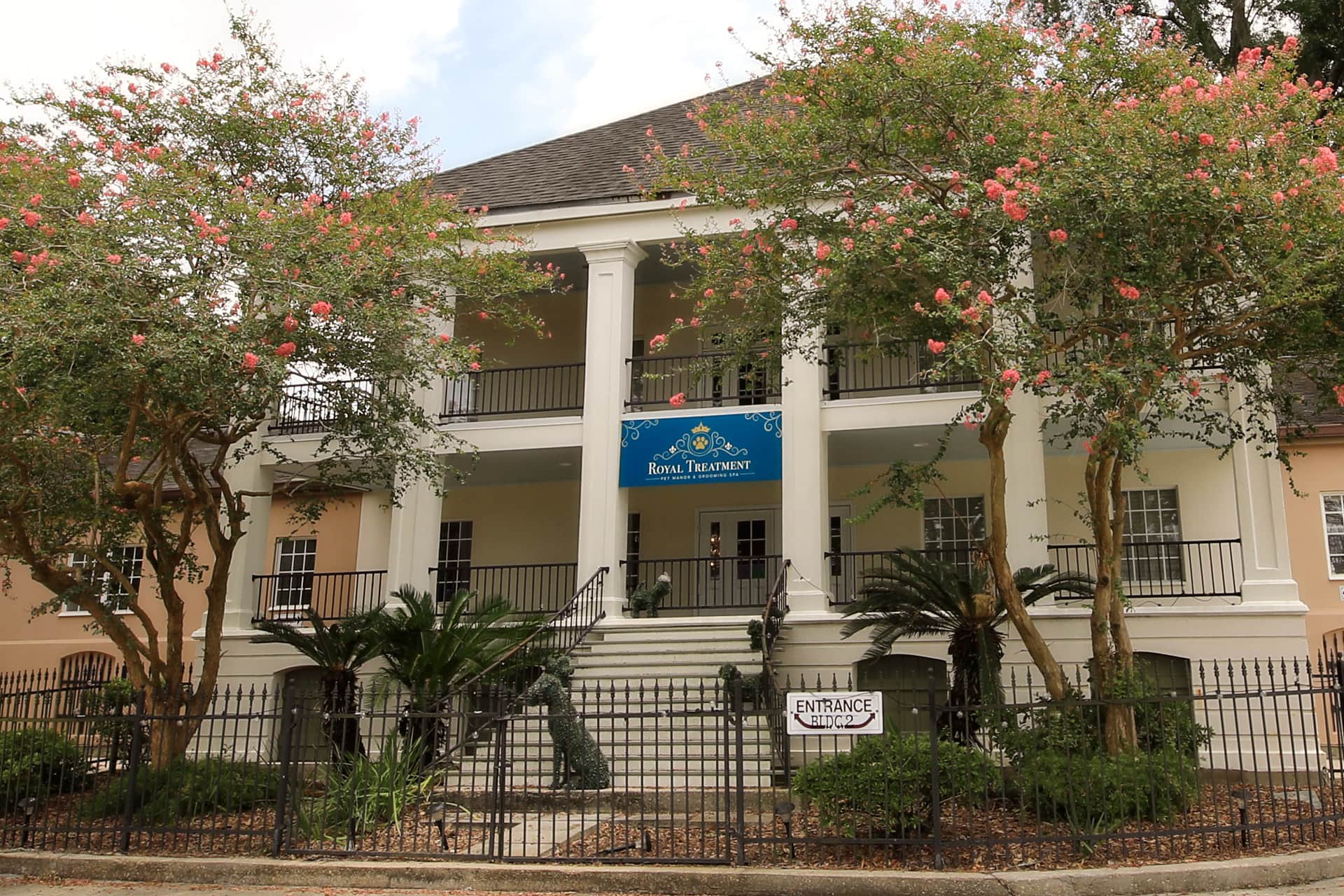 Your Pet's
Sleepover Getaway
Home of the Best Pet Grooming and Pet Resort in Baton Rouge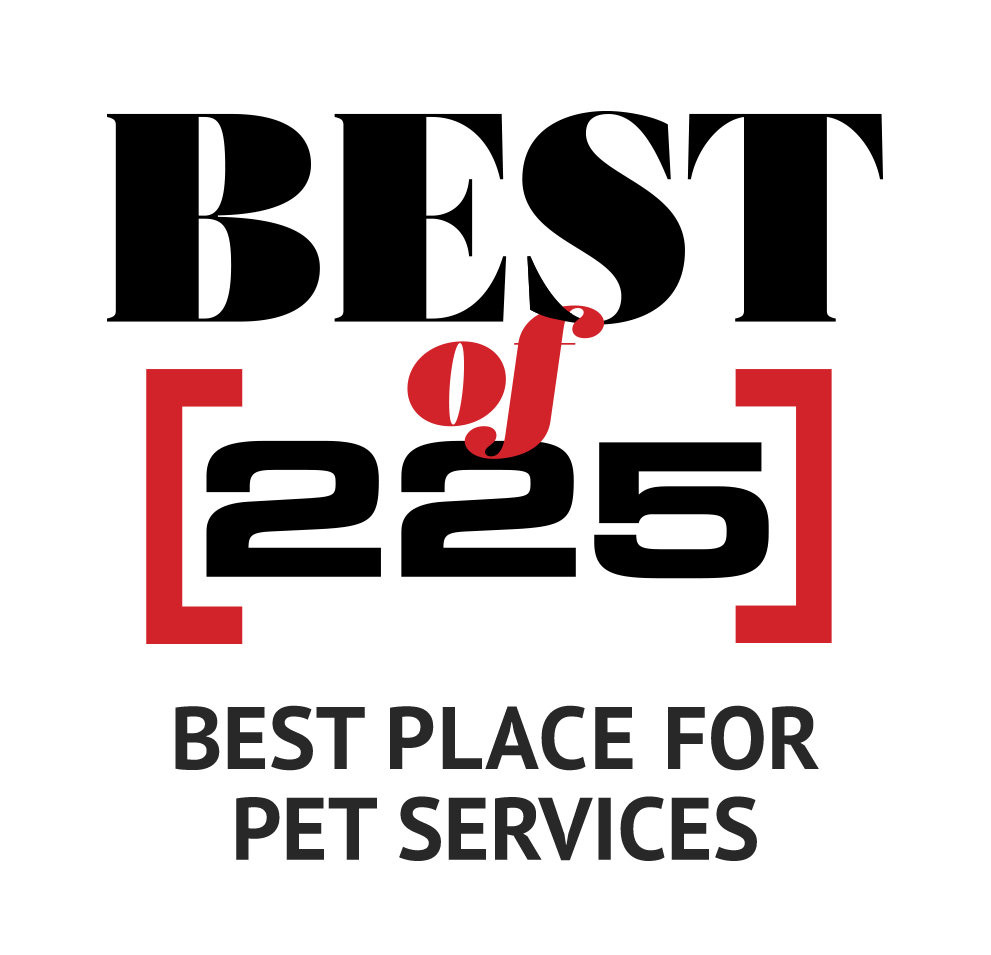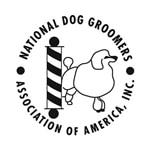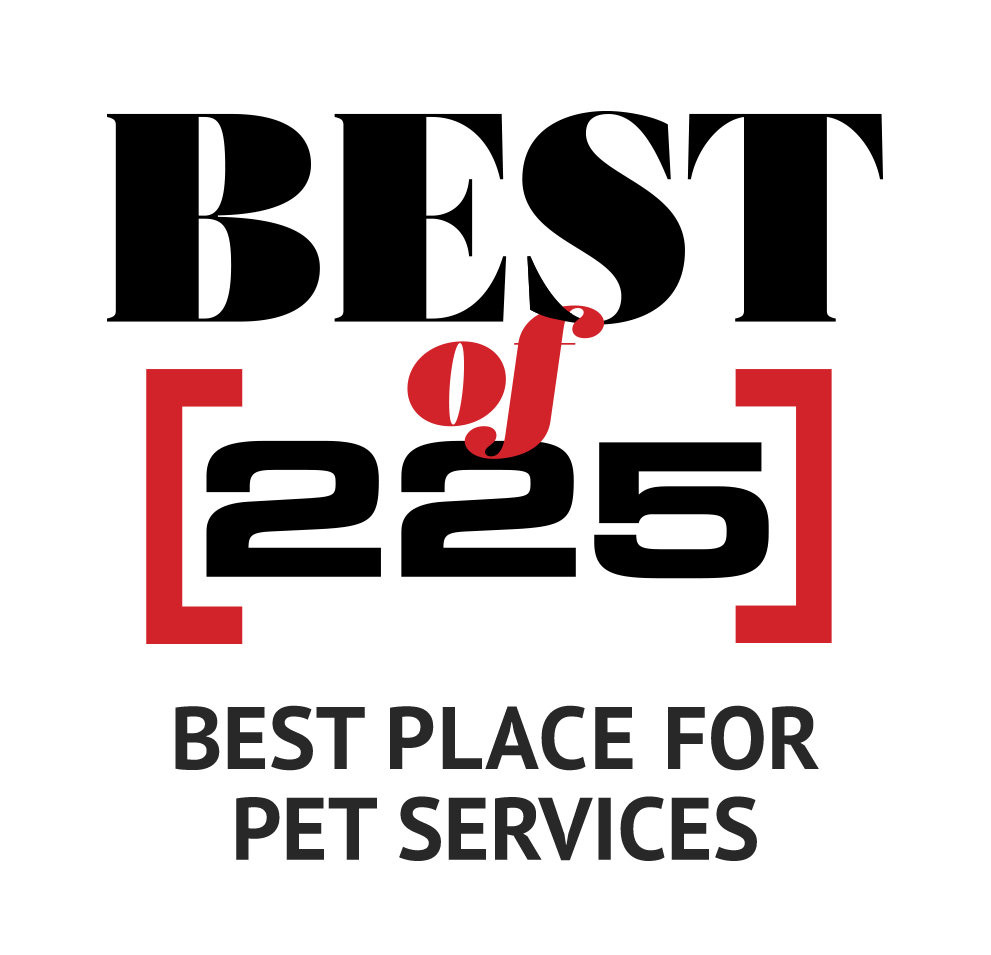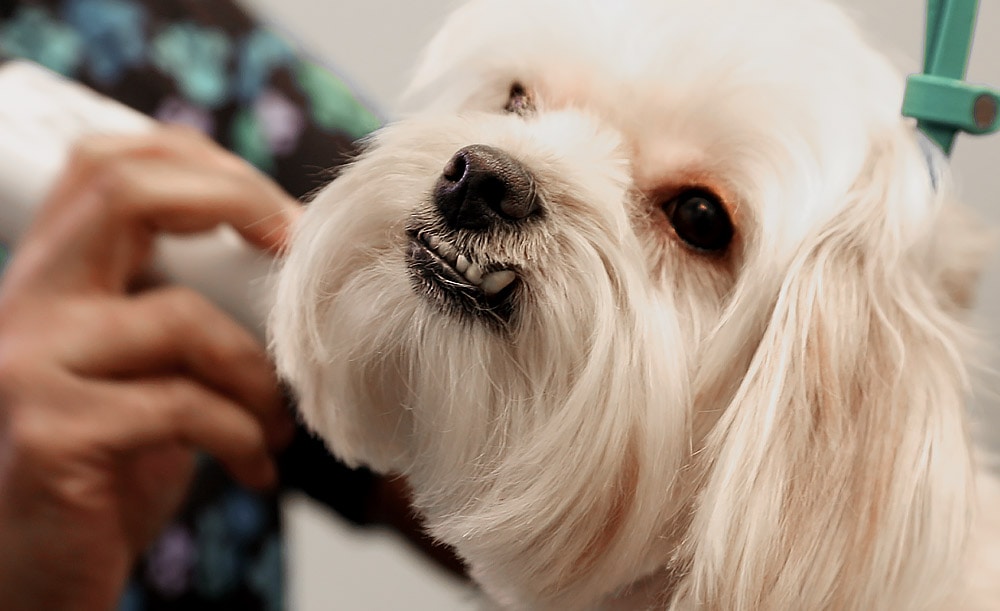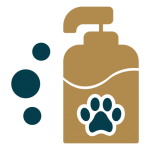 Royal Treatment rolls out the red carpet with VIP (Very Important Pet) treatment. From luxury haircuts to soothing therapeutic baths, we will professionally spruce your pet to perfection.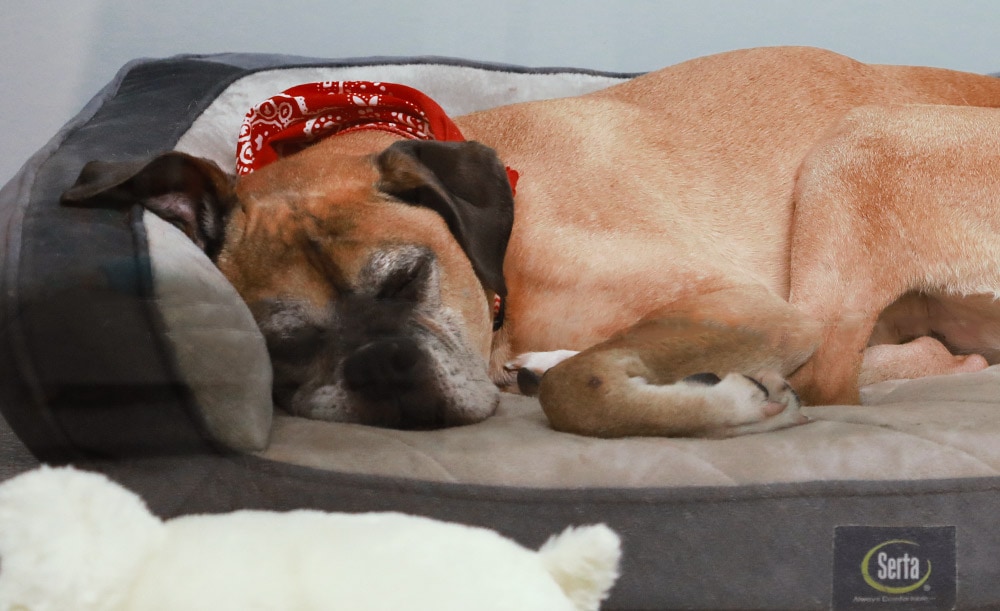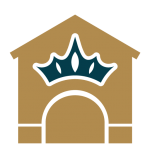 Your little royal shouldn't be anxious while away from home. Our Baton Rouge pet resort is stress-free, providing maximum relaxation for your dogs and cats.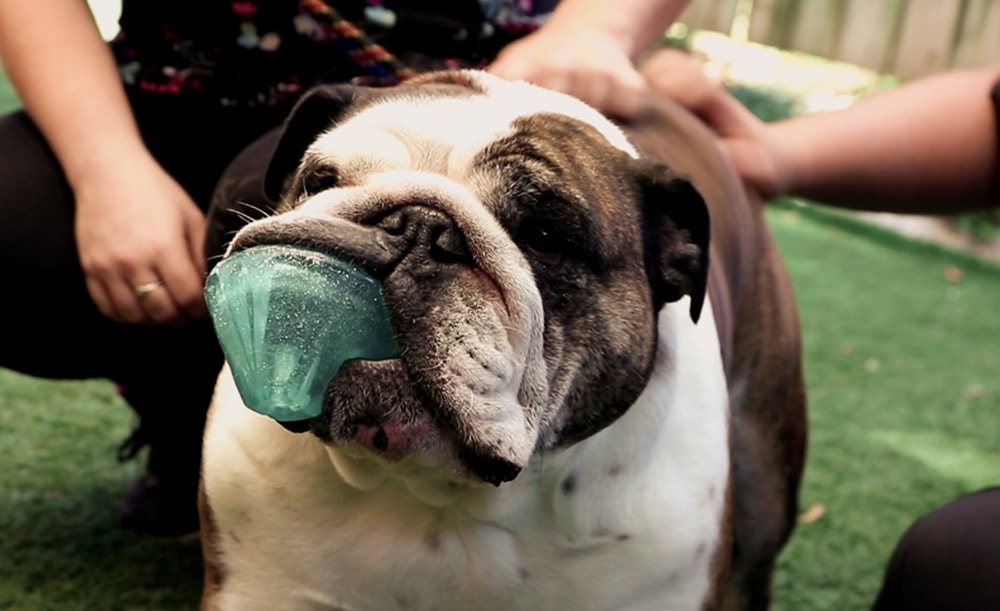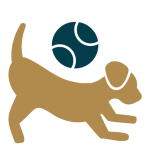 Your excitable and social pup can stop by our Romp n' Roll dog daycare so they can make friends and play while you are out and about.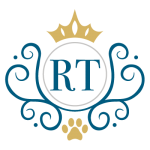 When your furry friend steps in the door, they are treated like royalty and pampered from head to paw. Browse our luxurious Baton Rouge pet resort, therapeutic spa services, and dog daycare, and book a time with us so your dog or cat can Experience the Suite Side of Life!
Our number one focus is the comfort and safety of all our guests. Starting April 28th, we will no longer be accepting new clients 12 years of age or older who have never visited Royal Treatment for any services. Although we work closely with our on-call veterinarian and veterinarians in the area to ensure the best possible environment and care possible, we are not a medical boarding facility and would hate for anything to happen on our watch due to old age that we are not equipped to swiftly handle.
Very great services! My dog has been turned away mid appointment at petsmart and other salons for behavioral issues. He hates getting groomed period. Royal treatment is one of the few places that's able to groom my mischievous dog. The groomers here are clearly patient and good with all types of attitudes from your pets. Him and I both love his haircut. Heres a before and after 😍
My sweet boy Moo Moo has been going to Royal Treatment since December! My dog LOVES going to romp and Royal and even boarding when I am away. He's such a sleepy boy after I get him too! The staff is always super friendly and I wouldn't send my dog anywhere else.
I typically work 24 hours shifts, and I board my dog Elphie overnight when I am there. When I tell you me and Elphie LOVE the Royal Treatment, it is no exaggeration! She is excited to go every time, and the staff is ALWAYS so nice, warm and welcoming. From the front desk ladies to the kennel techs and managers, there is simply no better facility or staff in Baton Rouge!
Why Clients Love Our Pet Spa & Pet Resort in Baton Rouge
Our clients keep bringing their pets back to our Baton Rouge pet resort for luxurious suites, spa treatments, and daycare because we treat them like the prince or princesses they are! When you choose Royal Treatment, you can expect:
---
Learn more about the Royal Treatment difference and schedule a spa day or book a suite with us today.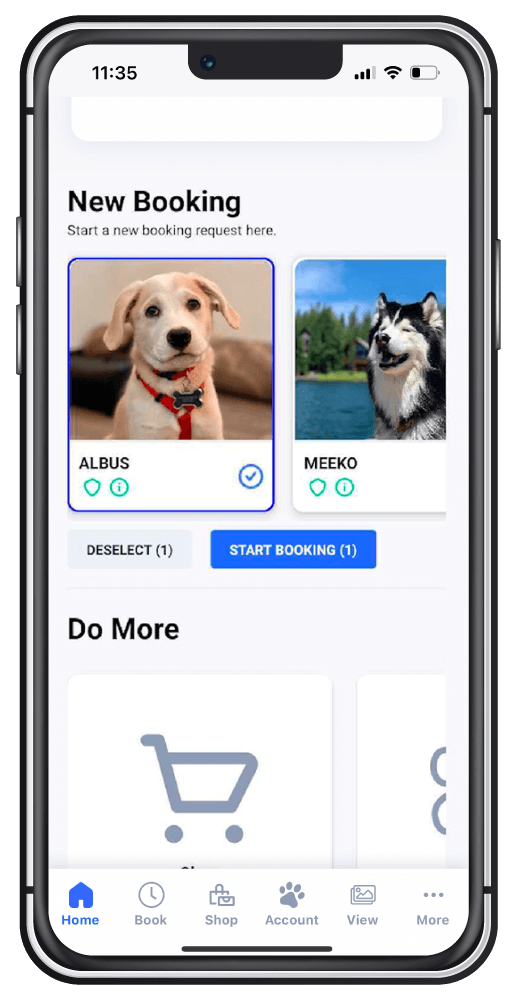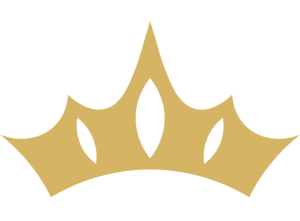 Schedule a Day
with Royal Treatment on Your Phone
Book a spa day or luxury suite from your phone when you download the Gingr for Pet Parents app! Go to the iPhone App Store or the Google Play Store and download the free app today.
Register your pet for grooming or boarding through our Customer Portal!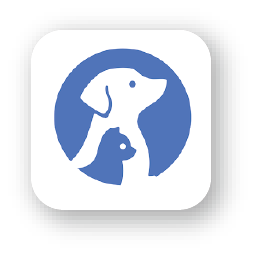 Download the Gingr App & Use Invite Code: 597427