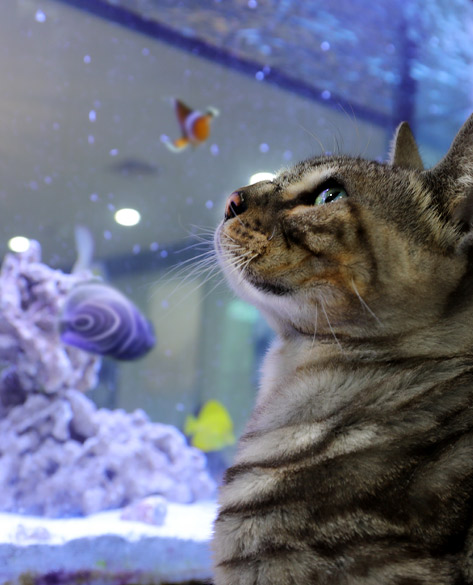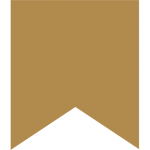 Style and Comfort for Your Royal Cat
Cat Boarding Services & Cat Grooming Services in Baton Rouge
Royal Treatment in Baton Rouge offers luxury cat boarding services and cat grooming services tailored to their tastes. We take extra care to ensure your cat is safe, comfortable, and relaxed during their visit with specialty areas and rooms just for them. It's like nothing you've seen before!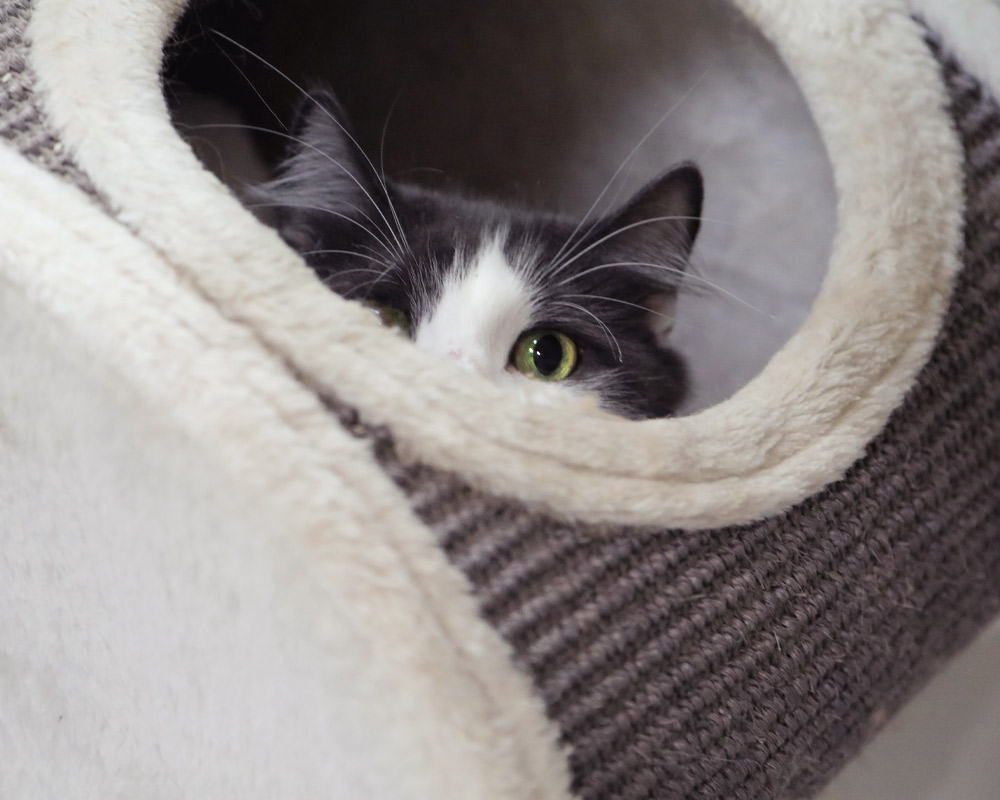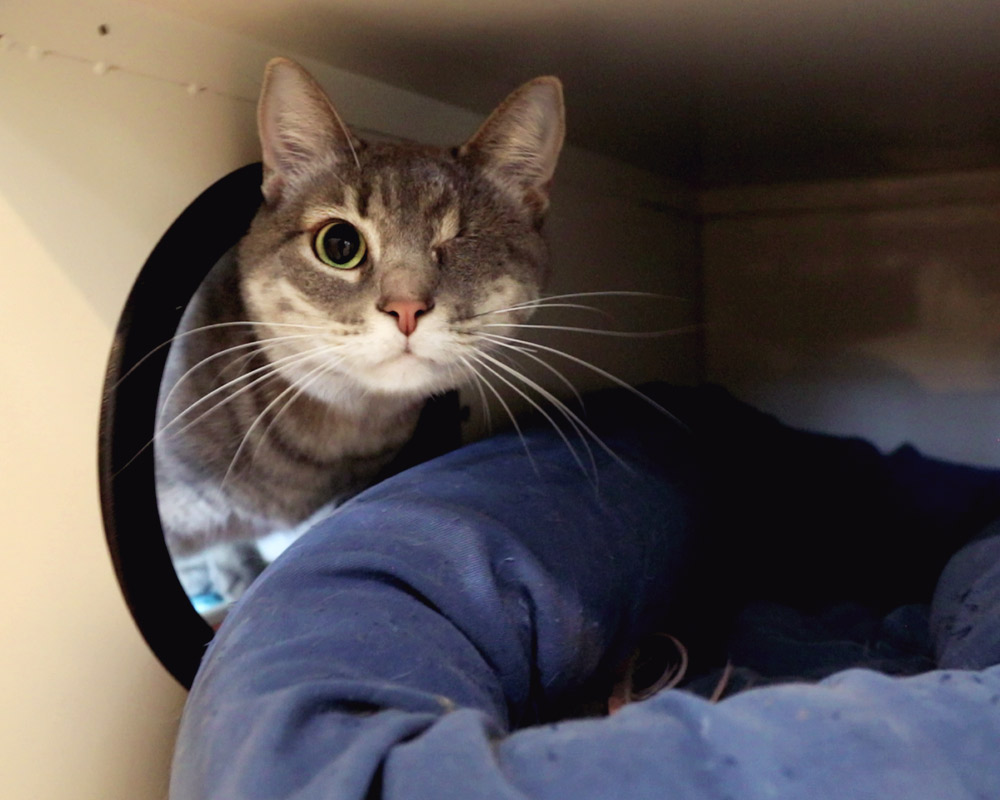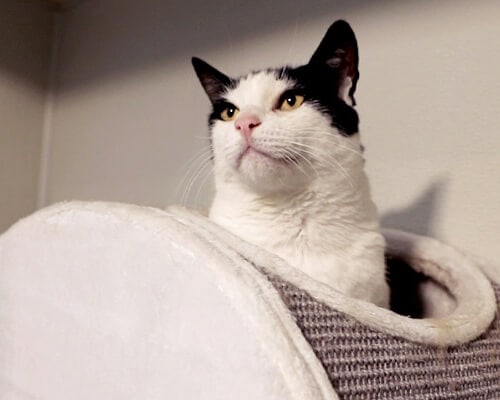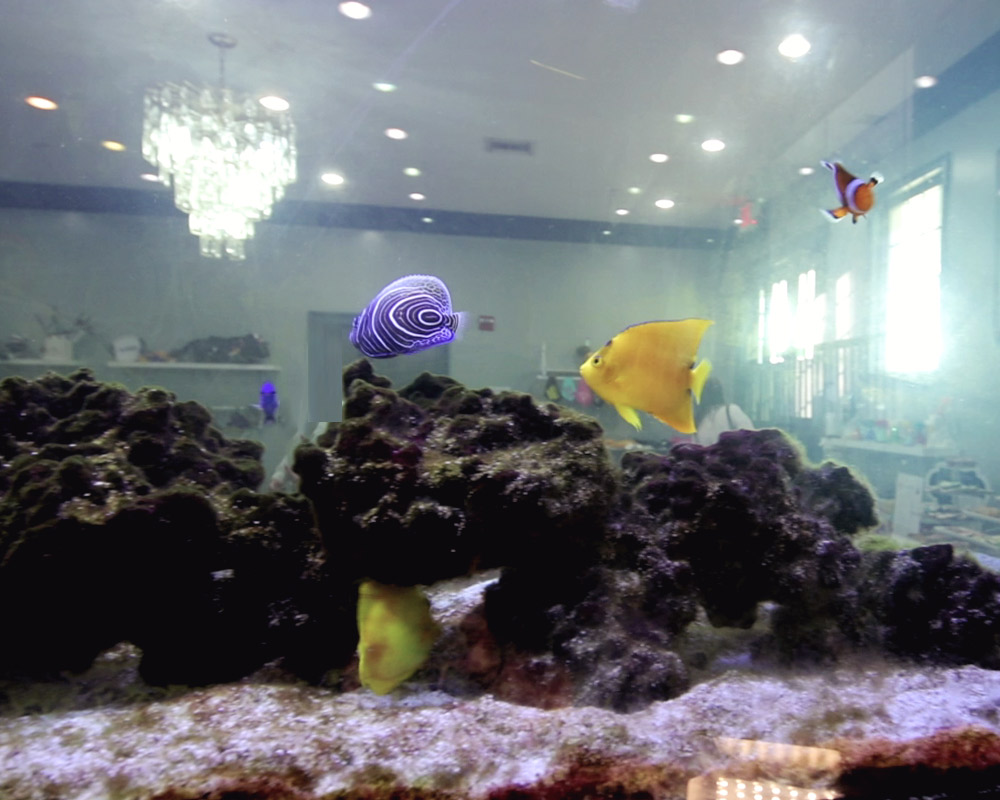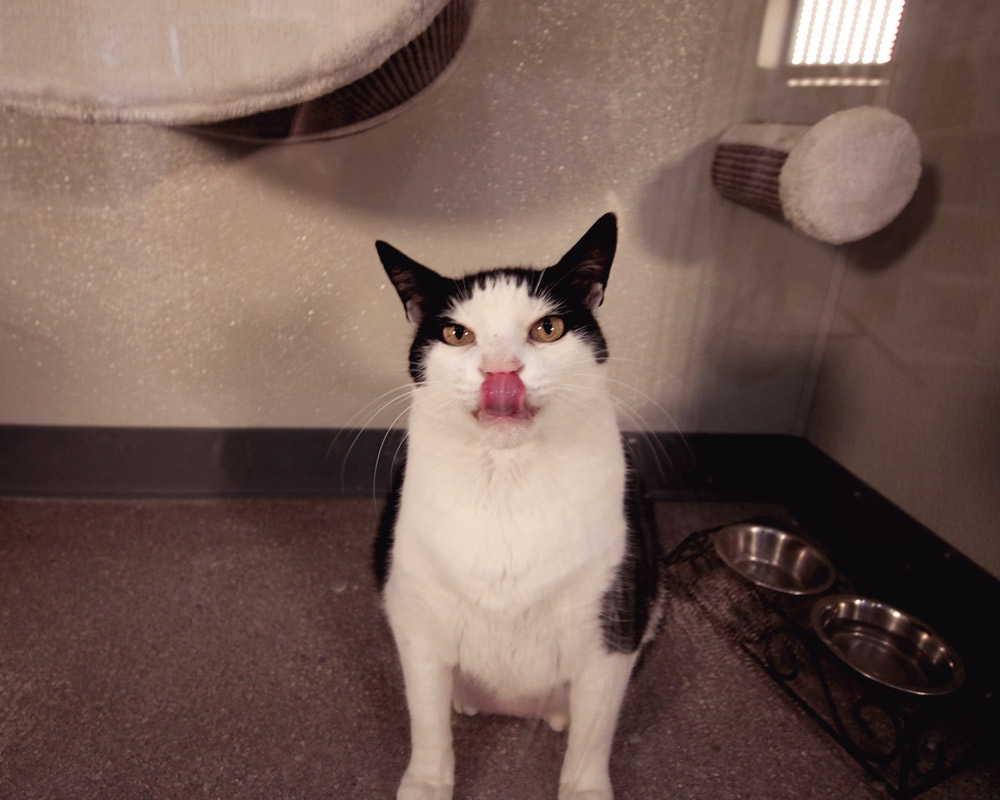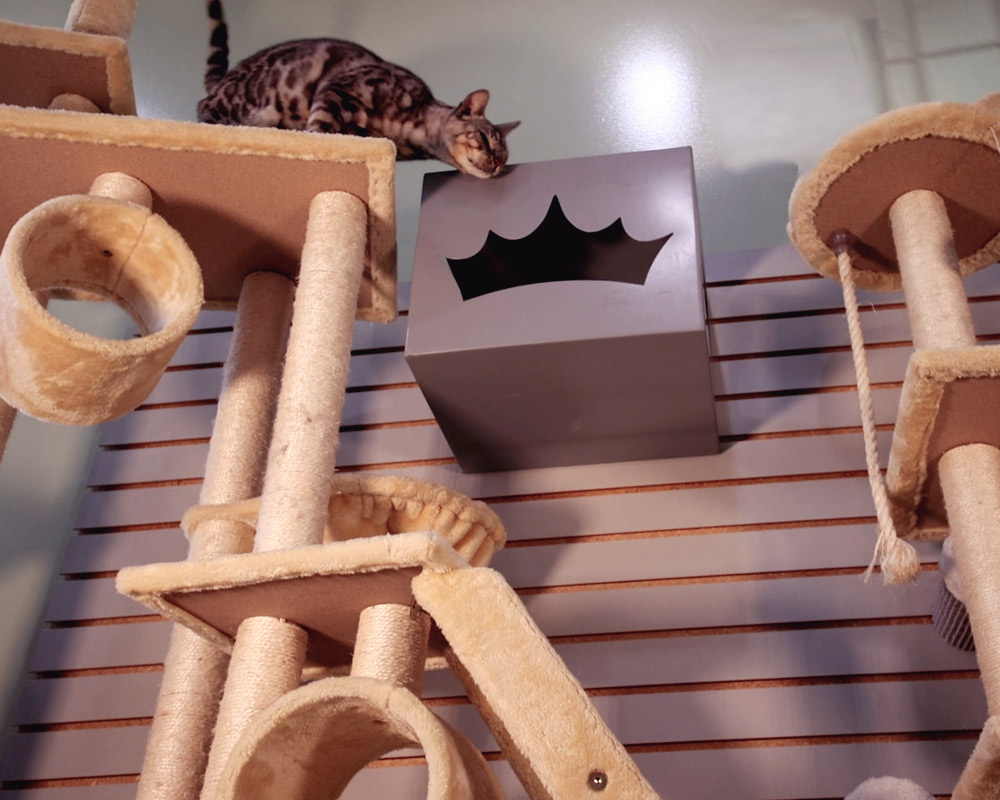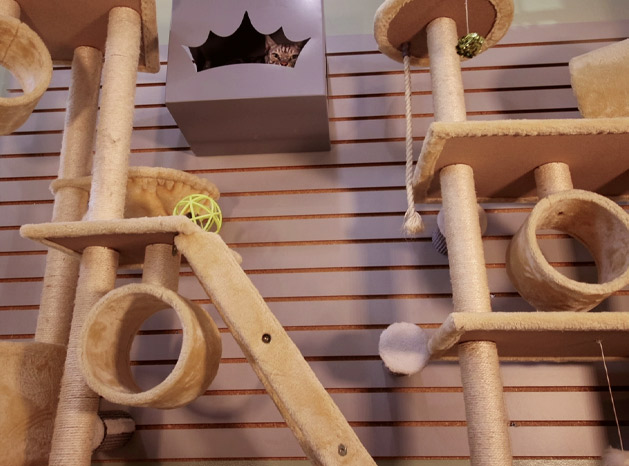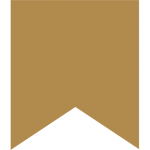 Cat Boarding Services in Baton Rouge
We make your cat feel right at home with plenty of attention, playtime, and privacy. Discover what cat boarding services include when you book their stay at Royal Treatment.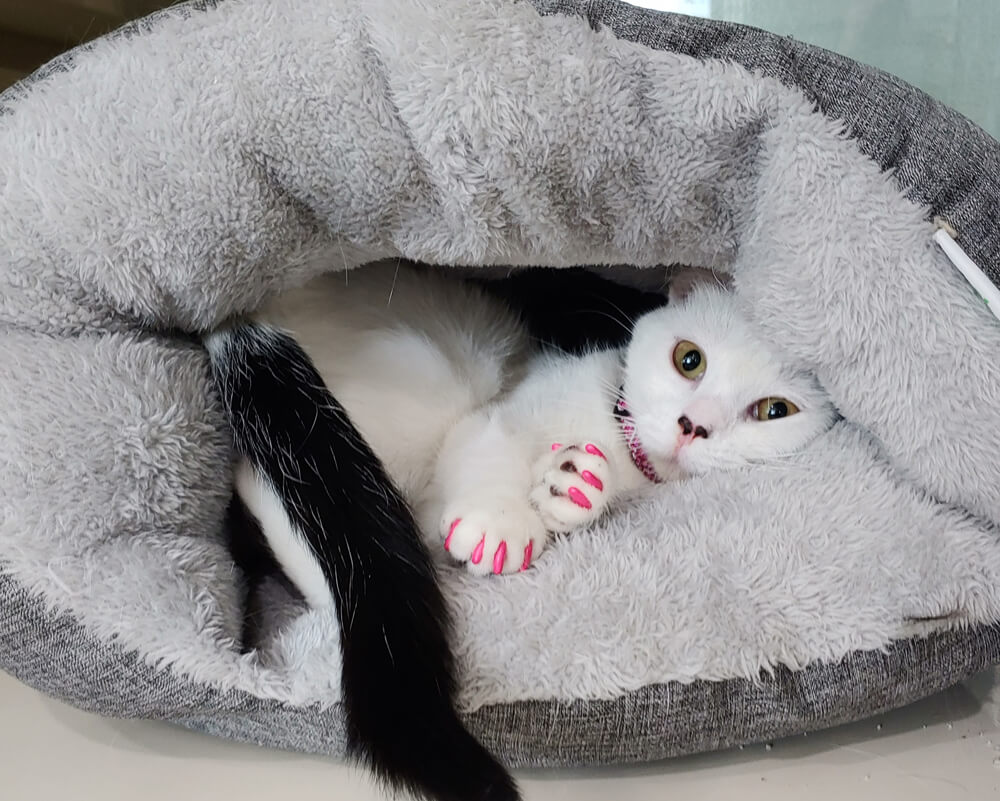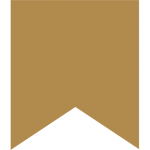 Cat Grooming Services in Baton Rouge
Our therapeutic spa and cat grooming specialists ensure your cat feels safe and relaxed, all while we give them the paw-fect look! Choose your grooming package and make them feel like royalty.
Spa Packages & Add-Ons
Cat Grooming Services at Our Therapeutic Spa
Other Baton Rouge Cat Grooming Services and More
Royal Treatment goes above and beyond when treating your cat with the care and pampering they deserve. Along with our regular cat grooming services from our Baton Rouge staff, we also offer the following as add-ons:
*All cats staying 2 hours after spa treatment will have this charge added to their cart. They will receive extra walks and may stay until closing.