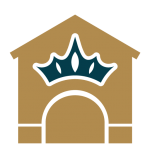 The Only Resort-Style Cat Boarding in Baton Rouge
We all know how high-maintenance cats can be – as they should be! Our cat boarding in Baton Rouge takes pride in treating your cats with the proper pomp and circumstance they deserve. Ensure your cat is safe and comfortable while running errands, heading to work, or going on vacation with Royal Treatment's cat boarding in Baton Rouge.
Does Your Cat Have Everything They Need Before They Visit Us?
---
Your Cat Will Feel Right at Home
What Your Cat Gets with Cat Boarding in Baton Rouge
In addition to luxurious and cozy personal suites, our cat boarding in Baton Rouge also gives feline guests time to explore and play in our indoor play area. We make them feel right at home with plenty of attention, playtime, and privacy.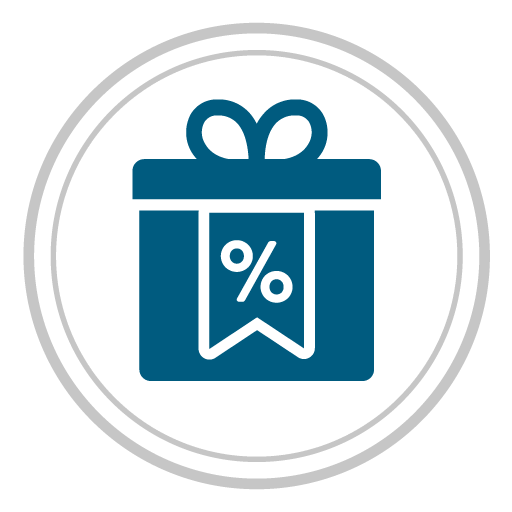 We offer both Military and Student Discounts on Boarding Packages, as well as Extended Stay Discounts.
Our cat boarding in Baton Rouge includes:
---
Short & Long-Term Stays – We'll Keep Your Cat Calm & Comfortable
Does My Cat Need Any Vaccines or Shots?
For the safety of all our furry visitors, we require proof that your cat is up to date on the following vaccines/shots:
Rabies
FVRCP – Rhinotracheitis, Calicivirus, Panleukopenia
FeLV – Feline Leukemia (recommended)
We also require they are not sick and flea-treated. (If we notice fleas, we will treat them at your expense.)
Do I Need to Bring Any Food or Toys for My Cat?
You are welcome to bring any food or toys for your cat to play with while they are staying with us. If they have a special dietary requirement, we ask you to bring their specific food and leave us instructions for their health. We refresh their water daily and provide them with a clean bed.
We can provide food for your pet at $2 a day per pet.
Can You Give My Cat Their Medication?
Yes, our experienced staff and groomers can administer simple oral and topical medicines to your cat at no additional charge. We will also adhere to any special diets or treatments. Please bring your vet's instructions for administration and scheduling.
Do I Need to Provide Anything Else?
We ask that you leave your and your vet's emergency contact information in case of an emergency. We take care of everything else for you and your loving cat!