Pamper Your Pet in Our Dog Spa and Cat Spa for Ultimate Relaxation and Style​

For true relaxation and pampering, your pet can visit our ultra-luxurious dog or cat spa. When your pet needs extra attention and care, our expert caregivers can spoil them with therapeutic baths, lavish primping, and bows or bandannas.
At Royal Treatment, the dogs and cats rule the castle and always walk out looking camera ready.
Dog and Cat Spa Experience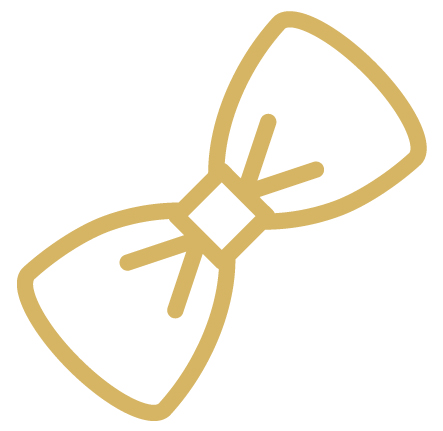 Luxury Comfort Experience
Your fancy friend receives a bath, ear cleaning, facial, brush and blow-out, and crowned with a bow or bandana.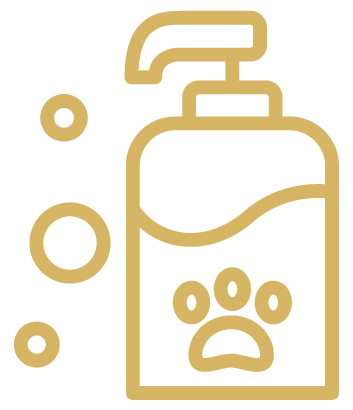 Luxury Bath Experience
This experience is what we mean by the royal treatment. Your pet receives a therapeutic bath with calming shampoo, ear cleaning, facial, brush and blow-out, and crowned with a bow or bandana. They also receive a spritz of hypoallergenic perfume or cologne.
Experienced Groomers and Expert Handling
Here at Royal Treatment, we believe in patience, love, and care when grooming your pet. We take a natural approach and do not use sedatives during the relaxing dog spa or cat spa experience. Our skilled groomers each have more than five years of pet care experience and truly love animals and the art of grooming. With a calming touch, we ensure your pet leaves looking and feeling their best.
We use state-of-the-art grooming equipment for extra comfort and minimal irritation for pets with sensitive skin. Our groomers are trained to work with all breeds and temperaments and will never use anything but patience and care to groom your dog or cat.
We know how to care for your pet during the cat or dog spa experience and ensure they are comfortable and stress-free at all times.
Dog Spa & Cat Spa Bathing Prices

Includes Therapeutic Facial, High End Shampoo & Conditioner Massage, Ear Cleaning, Hand Drying, Brush & Comb Out, Topped with a Bow or Bandana and Finished with a Spritz of Perfume.
5lbs & Under
6 – 15lbs
16 – 35lbs
36 – 60lbs
61 – 90lbs
91lbs +
Monday – Friday: 
Grooming: 7 am – 1 pm
Bathing: 7 am – 12 pm
Saturday:
Grooming & Bathing: 8 am – 10 am