Pamper Your Feline Friend with Our Cat Grooming Services​

We love cats, and we know they can be a little fussy when it comes to their beautiful coats that they work so hard to maintain. At Royal Treatment, we work to give your kitty the perfect look without causing them stress or irritation with cat-approved grooming.
Calming Cat Grooming with No Sedatives
All cats have their own personalities, and at Royal Treatment, we love and groom them all. Whether your cat is a large fluff ball or a tiny ball of fire, we groom cats of any size and temperament with love.
We specialize in comforting stressed or nervous cats without the use of sedatives. With a calming touch and steady demeanor, we ensure your cat is relaxed and stress-free throughout the grooming process. Our trained cat groomers expertly create a peaceful environment and use love, patience, and care to brush, trim, and groom your cat.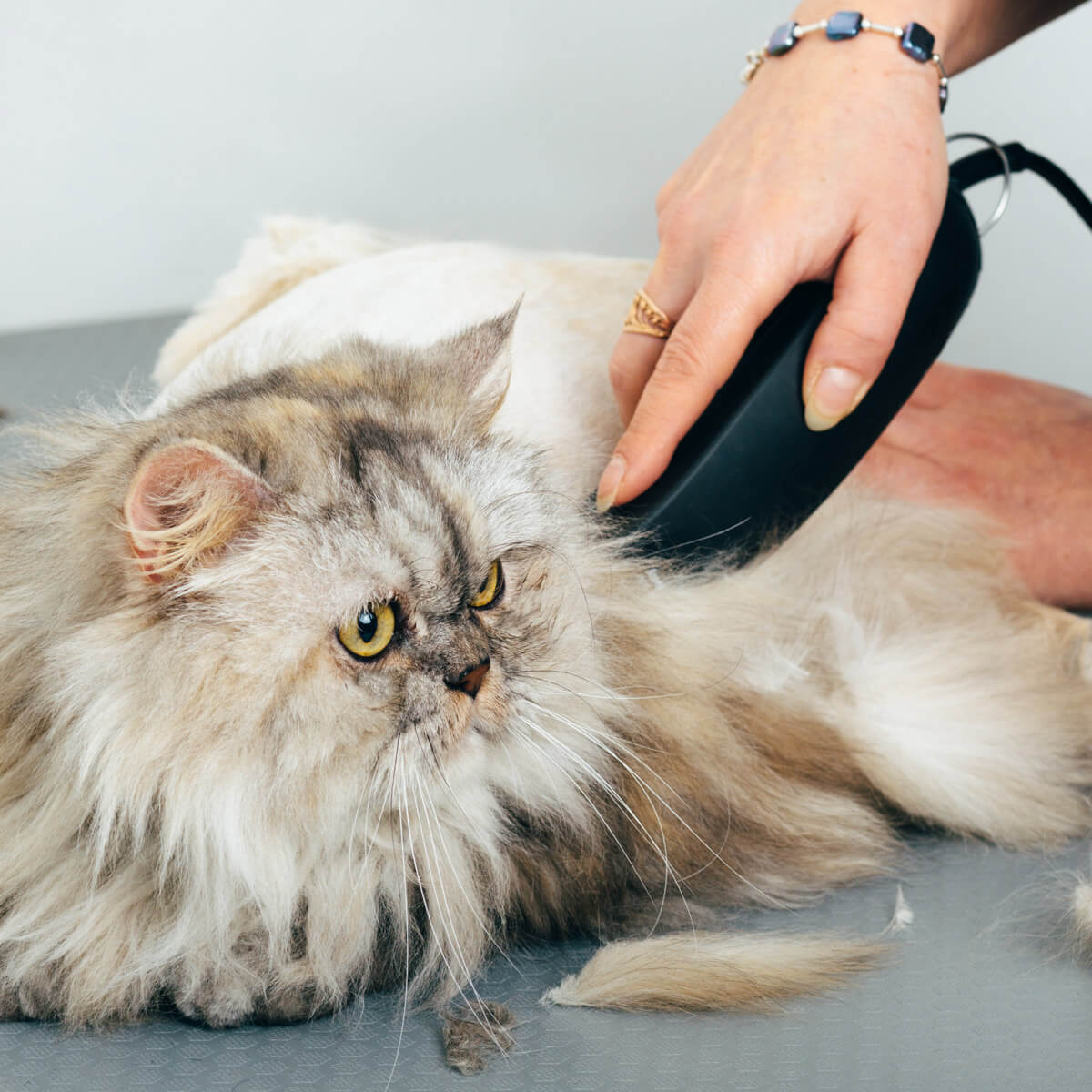 Whether your cat needs to be trimmed in a particular style or needs a dematting, brushing, or blow-out, we can groom your cat to perfection. We use high-quality grooming equipment to ensure your cat's comfort and safety at all times. Let us help your cat look and feel its best with our cat grooming services designed to cut down on hairballs and leave them feeling silky smooth.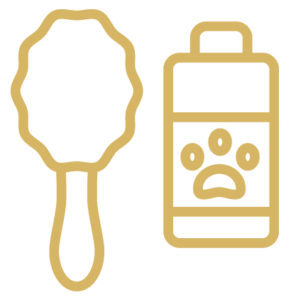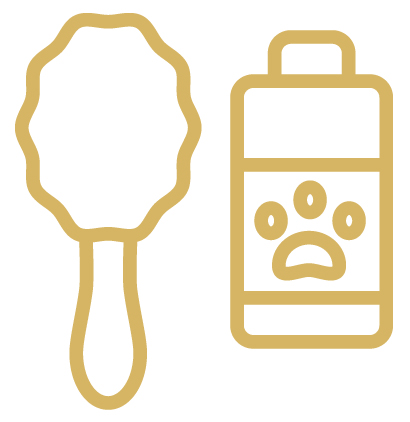 Touch-up Service
Your furry kitten will receive a bath and a
coat trim around their face and eyes.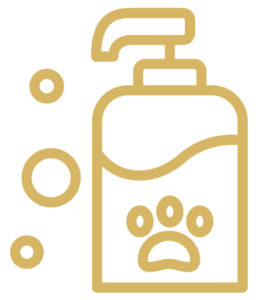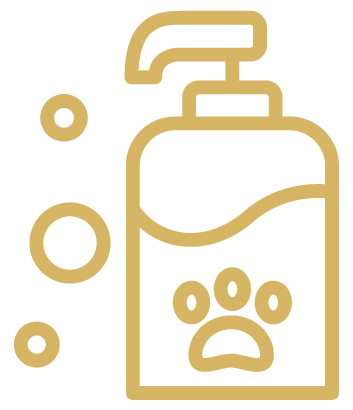 Sanitary Grooming Experience
This package strikes the perfect balance between the basics and the works. Your cat
will receive a bath and a cleaning/shaping
of the sanitary areas.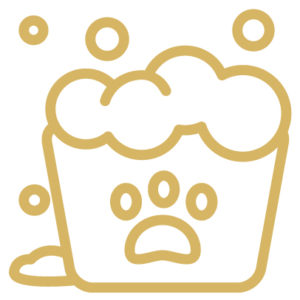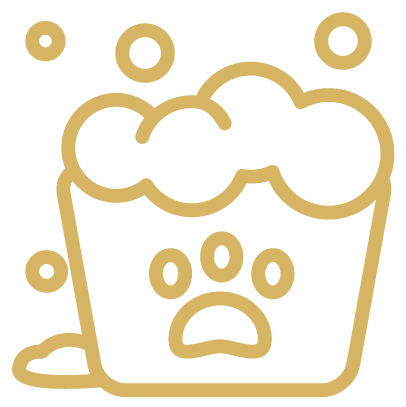 Full Grooming Experience
Your furry friend receives a bath and a full body cut/shaping of your choosing for the ultimate grooming experience.